Welcome to the

The Ghosthunter Wiki is a collaborative project about the Ghosthunter video game developed by SCE Cambridge Studio.
Helping out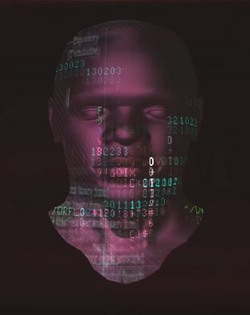 Not sure where to start?
Find out more about the wiki on the About page.
Familiarise yourself with the wiki's rules before contributing.
If you are new to wikis, check out the tutorial.
Adding content
Affiliates
The world is full of ghosts
Every man, woman and child that is killed before their time turns into a ghost.
There is no heaven or hell
Trapped in eternal limbo, bitter spirits surround us - watching, waiting and brooding.
They will never rest
Some ghosts deteriorate into monstrous creatures powerful enough to suck the lifeblood from those that cross their path - these paranormal beasts exist purely to steal back life from the living.
Hunt or be haunted
People blessed with the ability to see ghosts must hunt them down or face the consequences of their cowardice.
–
Professor Peter Brook
External links